Drive Electric Virginia is proud to highlight these National Drive Electric Week (NDEW) events. We encourage you to register through the NDEW website today. Just enter your zip code or city to find the event closest to you.
Check out these five events taking place in the Commonwealth of Virginia.
Saturday, Sept. 25 – 10 a.m. to 4 p.m.
Perkinson Center for the Arts & Education
11810 Centre Street, Chester, VA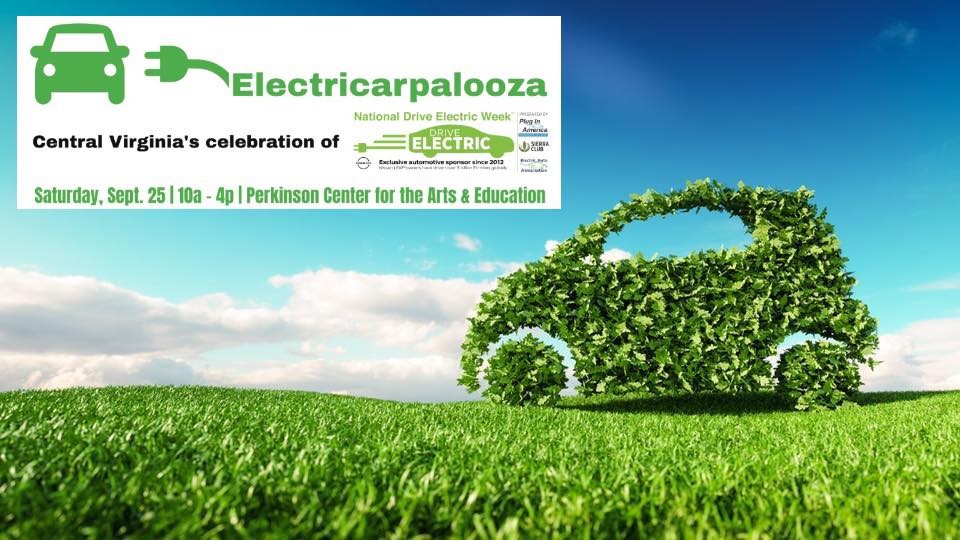 Drive Electric RVA is going big for Central Virginia's eighth annual celebration of National Drive Electric Week! In addition to a display of electric vehicles and test drives from local dealers, we plan to offer activities throughout the day containing both online and in-person components (list subject to change):
* Children's activities
* Panel discussions in the morning and afternoon on EV-related topics
* Expo of local EV and solar-related businesses
* Scooter and e-bike corral
In the meantime, use this page to register to display your electric vehicle: https://driveelectricweek.org/event.php?eventid=2776. To volunteer to manage one of the activities, please use this link: https://www.signupgenius.com/go/5080D44A5AF2DA5F49-volunteer.
---
Tuesday, Sept. 28 – 12 p.m.
11450 Robious Road in North Chesterfield, VA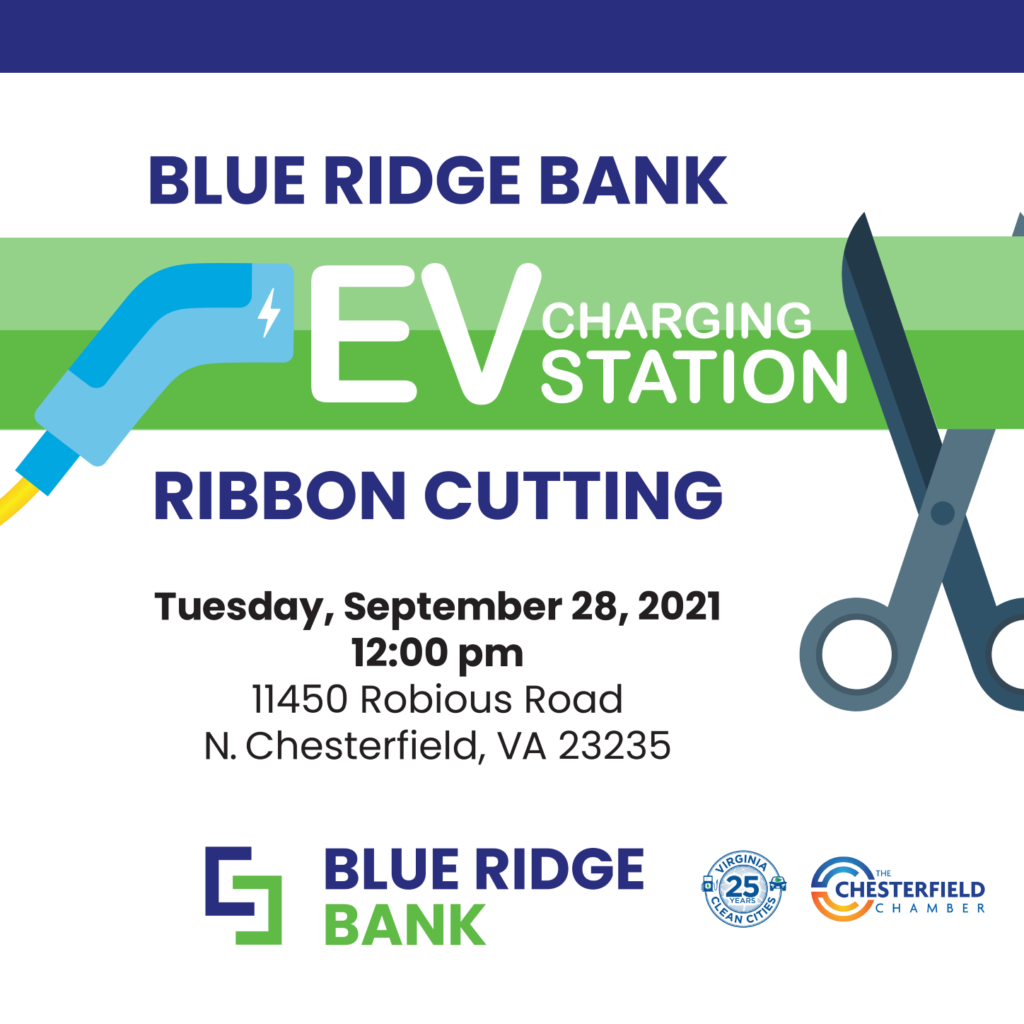 Blue Ridge Bank and VCC will host a ribbon-cutting ceremony to celebrate two new electric vehicle charging stations at the bank's Robious Road branch. The outdoor socially-distanced event will feature speakers and refreshments. Interested in attending? Register online at https://driveelectricweek.org/event?eventid=2992.
---
Saturday, Oct. 2 – 10 a.m. to 3:30 p.m.
Harrisonburg Farmers Market, Harrisonburg, VA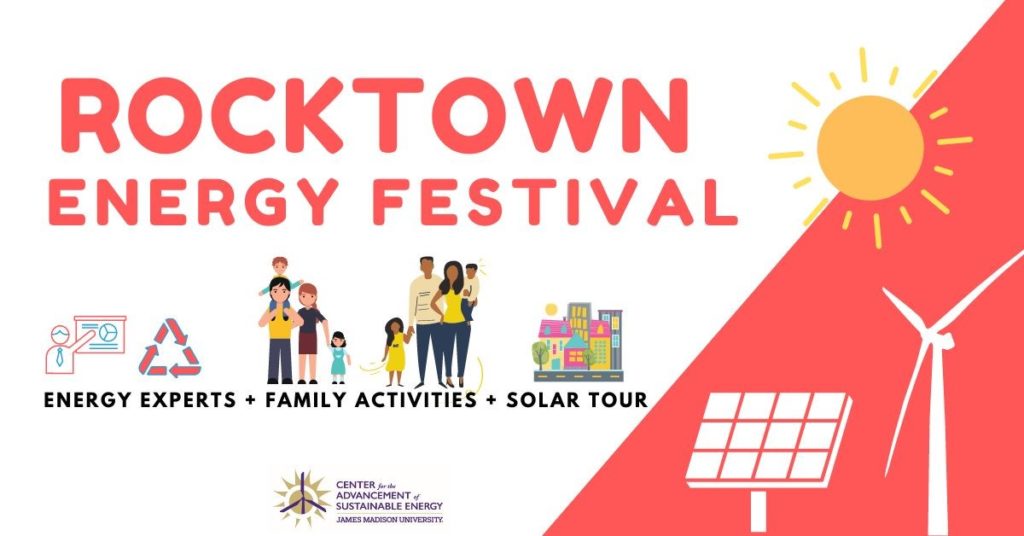 The mission of this free event is to "Promote a Clean Energy Future for the Valley" and to inform people in the Shenandoah Valley region through a collection of energy related programming.
Festival participants will have the opportunity to attend the following sessions: informative presentations; family-friendly education activities and workshops; the Solar Home Showcase; and networking booths with renewable energy installers, green building developers, electric vehicle owners, solar home owners and other energy stakeholders.
---
Sunday, Oct.3 – 8 a.m. to 8 p.m.
Dominion Raceway, Thornburg, VA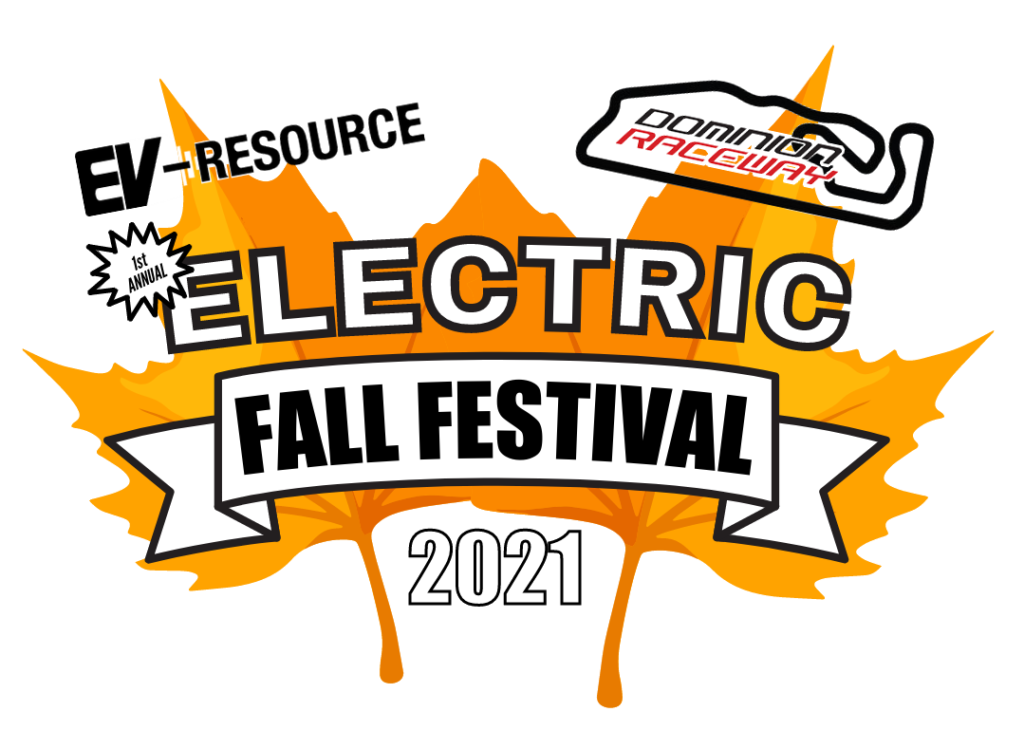 The Electric Vehicle Fall Festival, presented by Mattaponi Winery, Rappahannock Electric Cooperative, and Proferred BBI Tools, is a celebration of the people at the core of the electric vehicle community. From DIYers to EV Conversion shops, to the EV owners that day in and day out push the world forward to an all electric future, we want to celebrate you all.
Taking place across 100 acres at Dominion Raceway in beautiful Thornburg Virginia, the Electric Vehicle Fall Festival is an action packed day of electrified fun with a mix of great local food, drinks, live music, a farmers market, and much, much more.
Experience the latest electric cars, motorcycles, eBikes, eScooters, and others from electric vehicle brands you know. Visit with interactive displays, chat with EV owners and EV experts, and best of all, test drive your EV on the thrilling Dominion Raceway 2 mile road course racetrack and drag strip! DC Fast charging will be available on site provided by Electrify EVSE.
---
Saturday, Sept. 25th 10 a.m. to 3 p.m.
Kenmore Middle School, Arlington, VA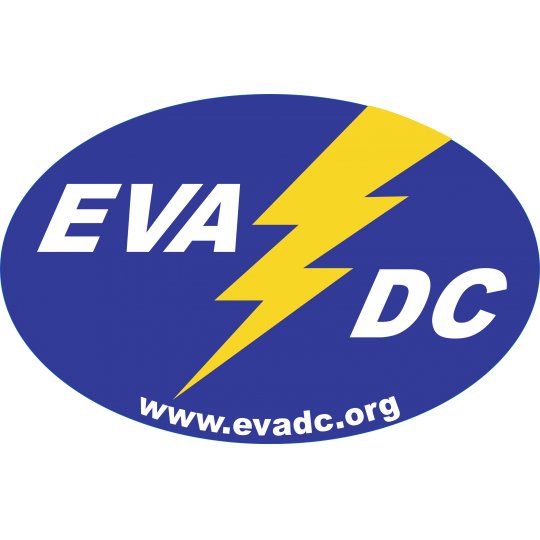 Arlington Drive Electric Day is an opportunity to see electric cars and speak with owners. Learn from owner experience what it is like to own and drive an electric car.
Fossil fuel-driven cars and trucks account for more than 50% of Greenhouse Gas emissions. We need to reduce CO2 pollution and ultimately eliminate it to secure a safer, cleaner planet for ourselves and for our children. In Virginia, electric vehicles using the grid cause less than half the CO2 pollution of gas-powered cars. As electricity generation migrates to non-carbon energy sources, the EV's indirect CO2 emissions will decrease significantly, eventually getting to carbon-free. Also, it is important that electric vehicles are fun to drive! Typically EVs cost less to power than gas cars, the maintenance costs are lower, and there is a federal tax credit for vehicles and chargers, making the total cost of ownership of many models favorable to gas engine cars.
The event is located at Kenmore Middle School in central Arlington with ample parking. Kenmore Middle School can be reached via Metro Bus routes 25B, 4B, and 75. The event is from 10:00 am – 3:00 pm EDT on September 25th.